SANDEQ Pure Installation Instructions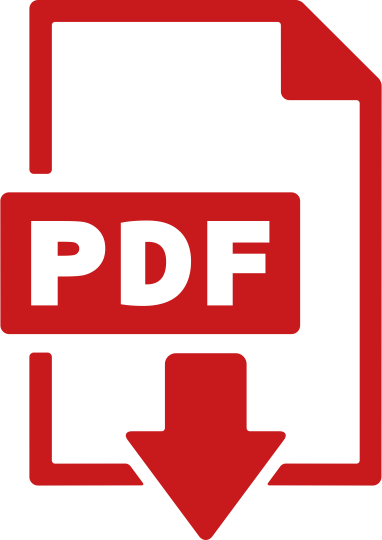 Download SANDEQ Pure Mounting Instructions for Steel & Wood Fan Mounting. Installation of large-format boards and installation of factory-made panels for laminate mounting (overlap):
SANDEQ Pure Declaration of Performance (CE Marking / DoP)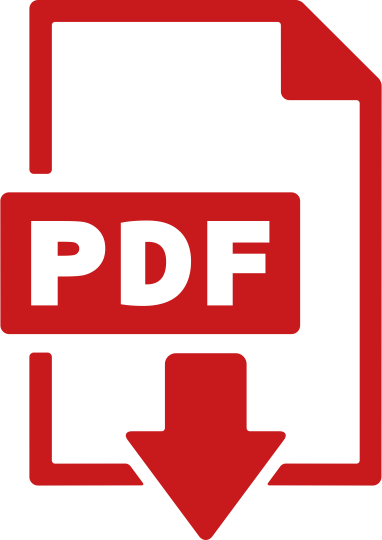 Fiber cement flat sheets. Essential characteristics.
SANDEQ Pure Delivery Terms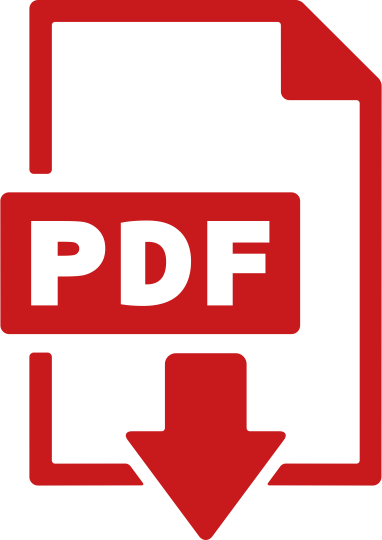 SANDEQ Pure Product Warranty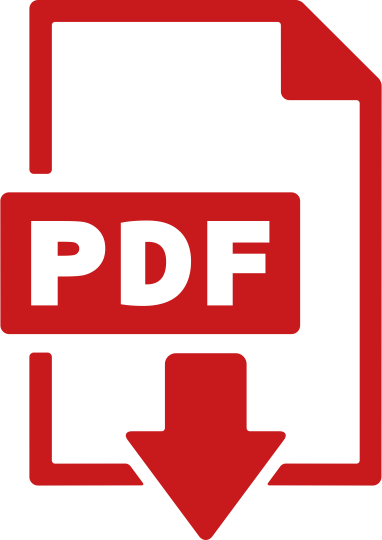 SANDEQ Pure Safety Data Sheet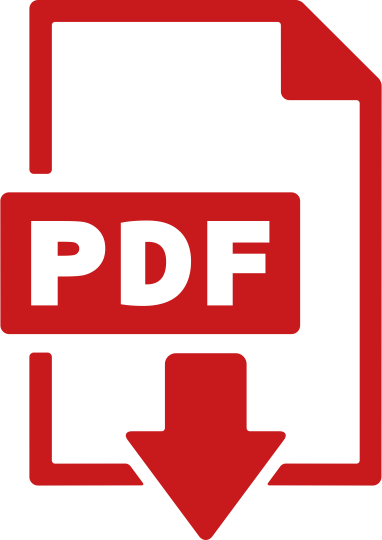 Safety
data sheet SANDEQ Pure .

SANDEQ Pure Operation & Maintenance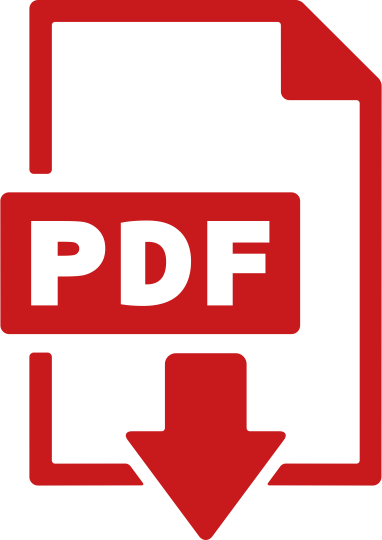 SANDEQ Pure Operation & Maintenance